Tuffstuff Knee Pads
€8.50 Incl. VAT€6.91 Excl. VAT

Features:
E20 High Elastic EVA
Twenty piece segmented design
Increased comfort and flexibility
Brand
TuffStuff
Tuffstuff - We first began supplying Tuffstuff in children's sizes only and after customer demand and inquiries did we take on the adults range too. This brand does not disappoint on price or quality. Their tried and tested workwear comes trusted by trade professionals, combining workwear design with protective and innovative fabrics. Their range of work trousers is a customer favourite for us.

Related products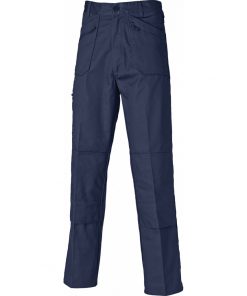 Out of stock
From

€

22.00 Incl. VAT
From

€

17.89 Excl. VAT